Our customers lead the Indian industry
Primenumbers builds business Intelligence products for ambitious Indian companies that helps them in making their boldest bets. Our customers range from hours-old startups to complex global businesses. Collectively, they are growing the nation's GDP. You can help.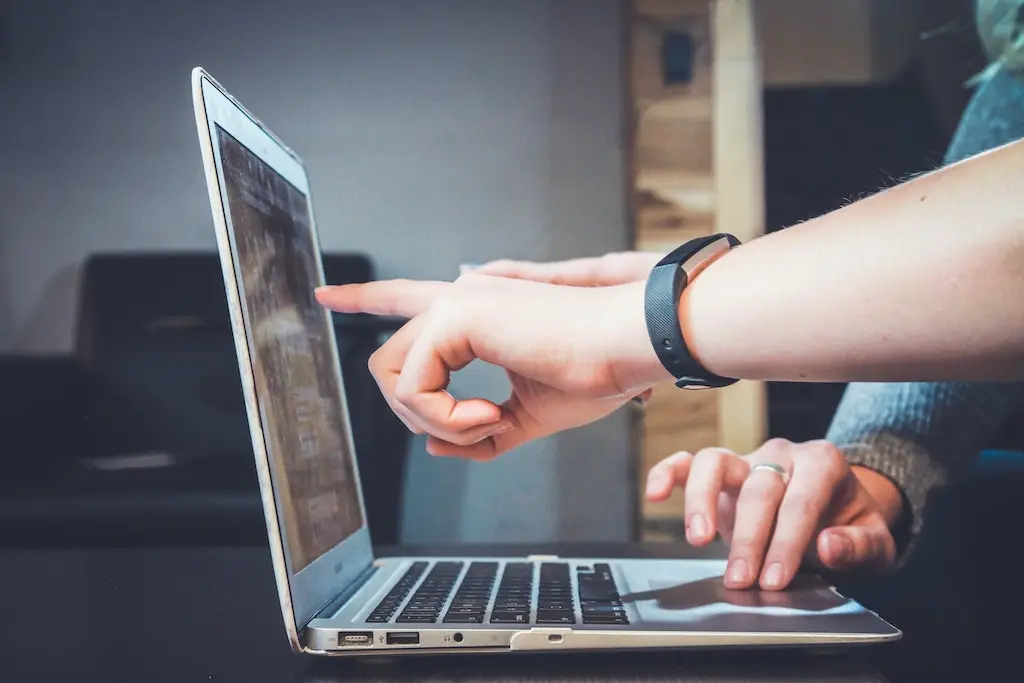 Some of our noteworthy customers Our customers are market leaders across industries throughout the country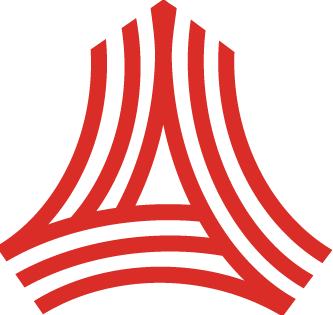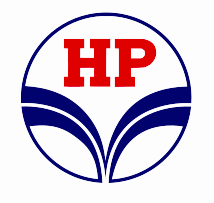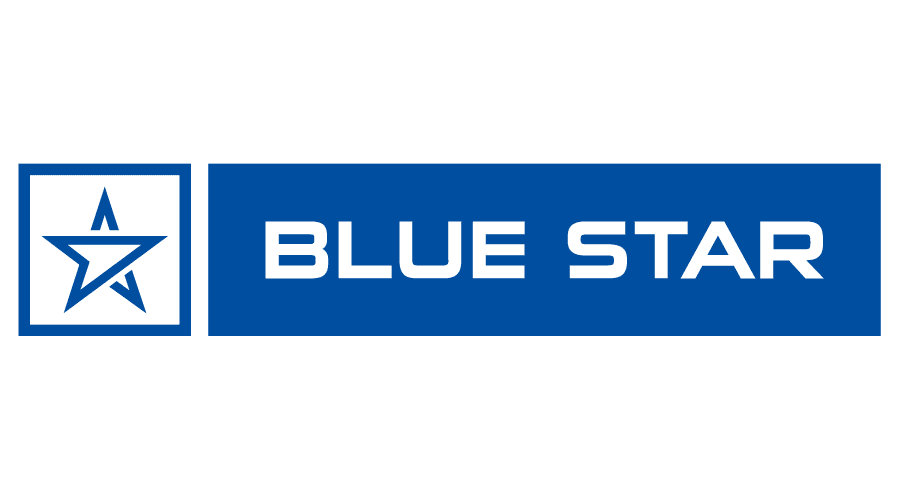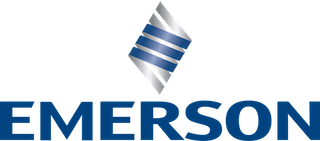 Industry verticals Who do you want to serve in your career?
Our customers operate in almost every industry across the country. They create jobs, serve communities, provide healthcare, and help keep the economy healthy. They make life saving drugs, essential goods, operate food supply chains, make buildings, manufacture electronics and more. They're selling from their front rooms, and managing global enterprises. And they rely on us.
Pharma
Stay ahead of the competition with our advanced analytics tools, designed to help you identify pricing trends and track competitor strategies for medical products.
Real Estate
Whether you're buying, selling, or managing properties, our software can help you achieve your business goals and drive success.
Services
Our software is customizable to meet the unique needs of your service-based company, whether you specialize in accounting, manpower, consultation, engineering, software development, or beyond.
Manufacturing
A software-based solution that helps manufacturers to scale up their business by providing in-depth market insights, trend analysis, and real-time analytics.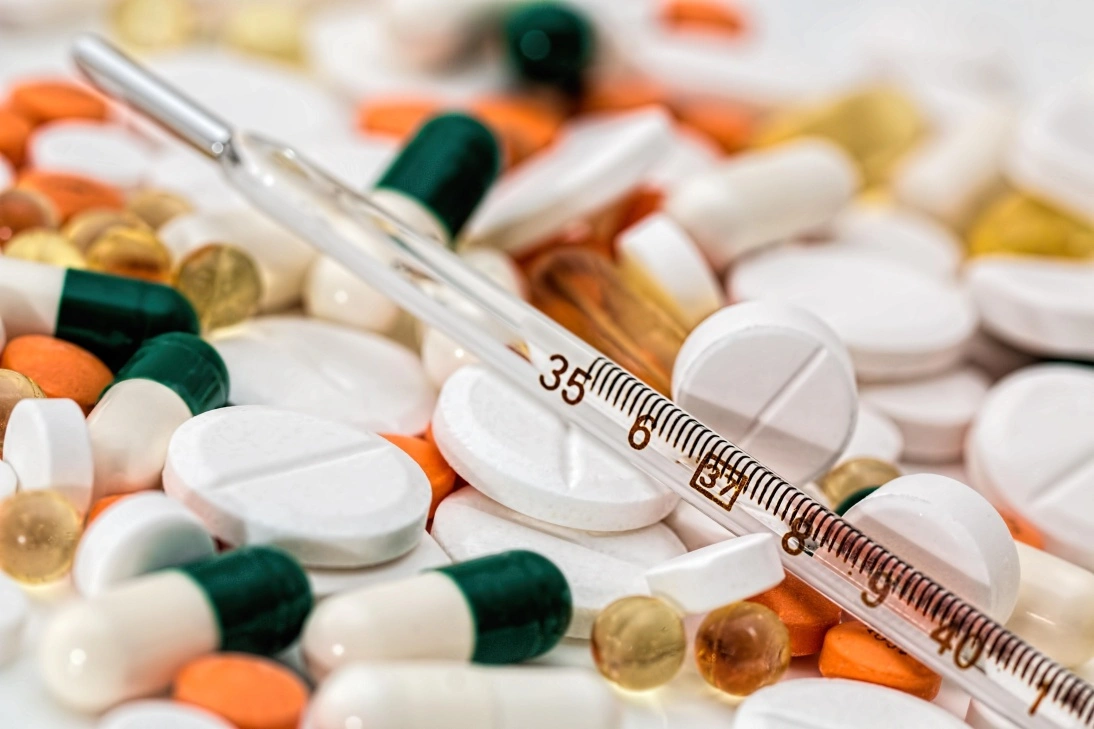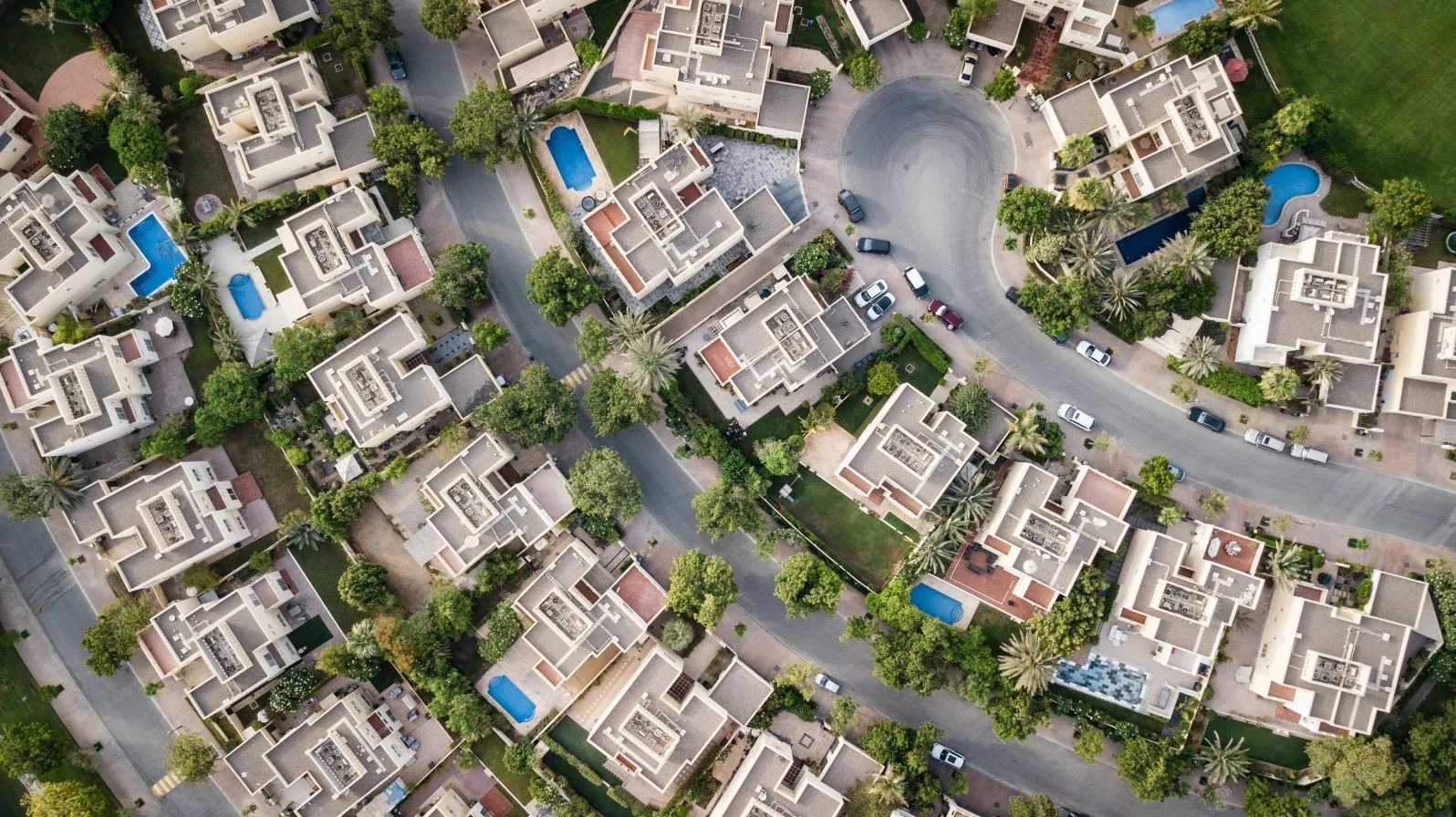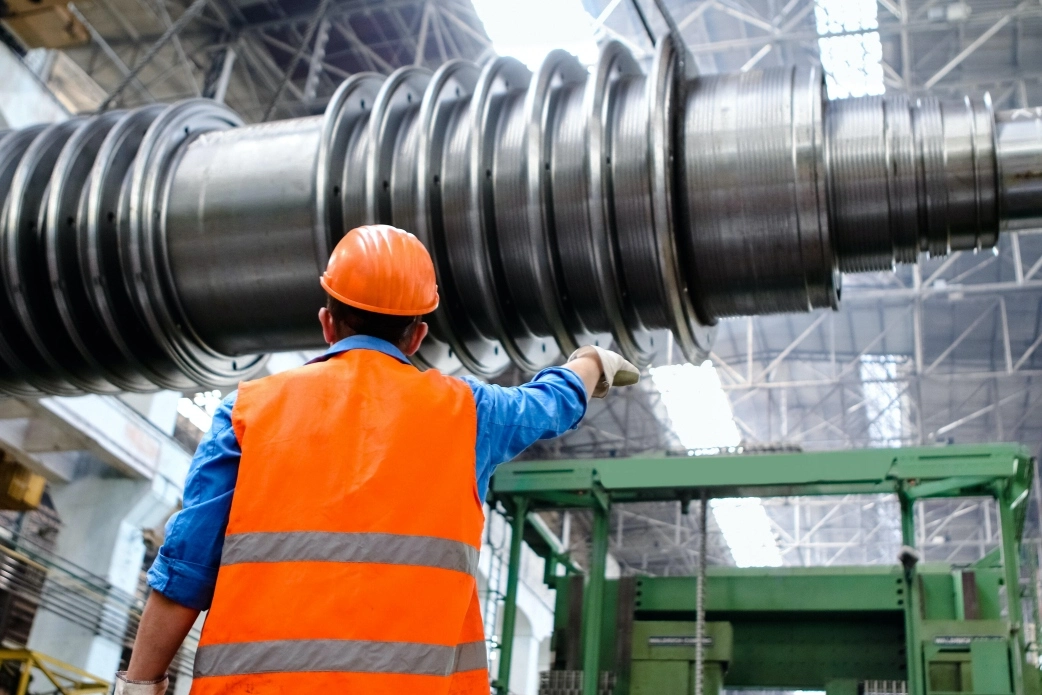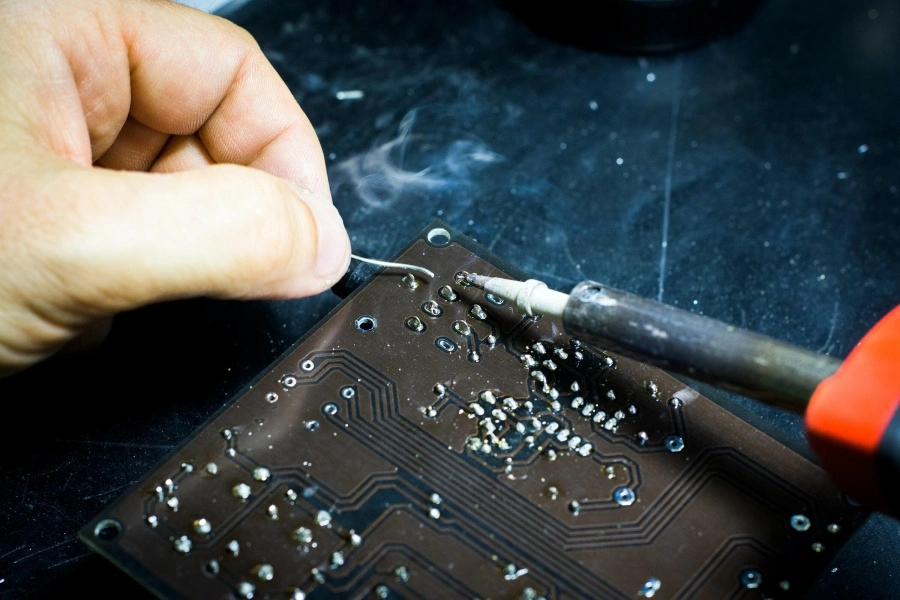 We would love to talk to you
You came to this page for a reason. Now we hope you'll take the next step and come talk to us about whether one of our open roles is a good fit. We're hiring talented people like you all the time. We hope you're next.