We're rebuilding Operating System for running Indian Businesses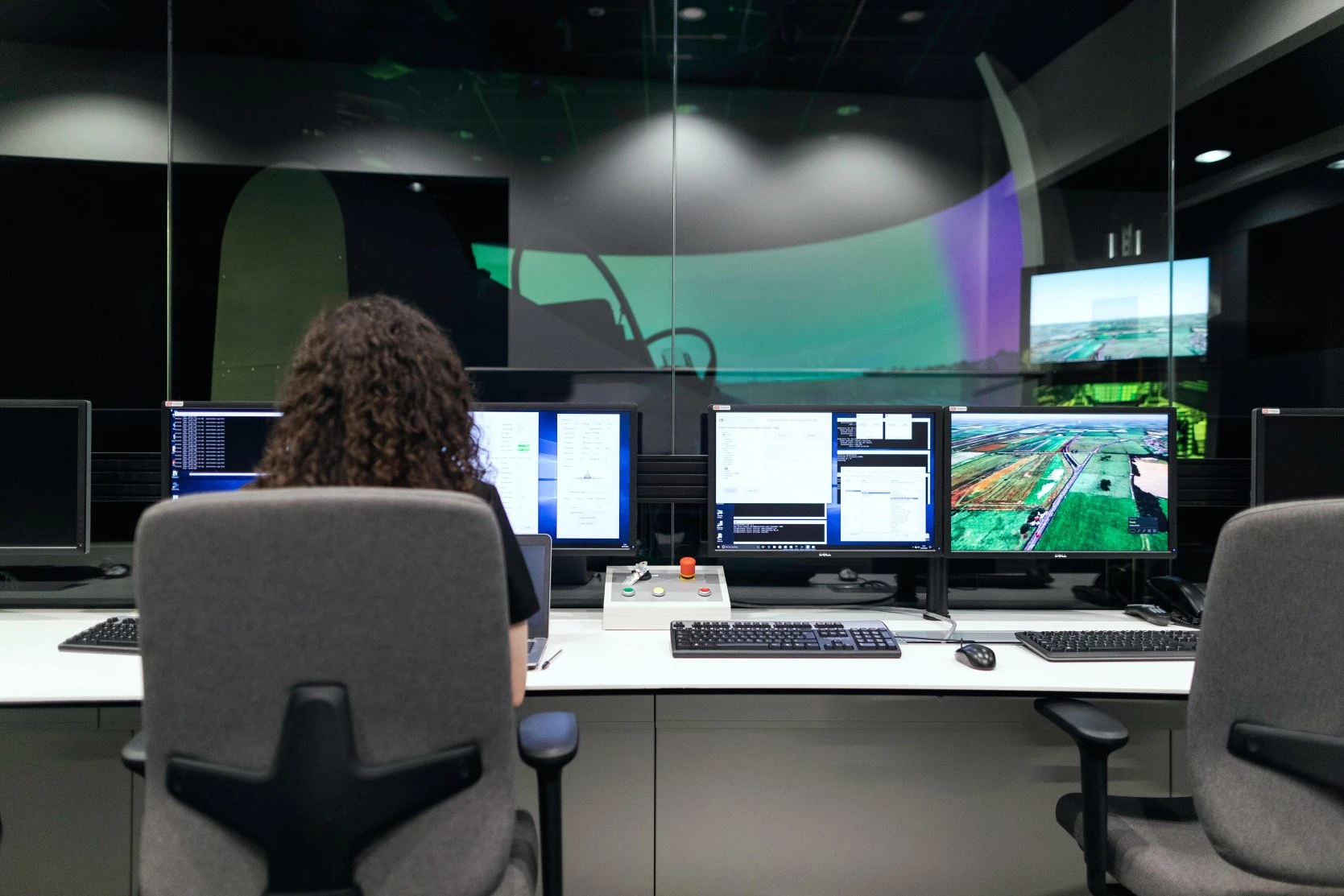 The Primenumbers Story
Our story began with two IIT graduates, Gaurav Bhati and Sandeepan Jindal who recognized the potential for improvement in business intelligence tools.They set out to channelize this process effectively to help businesses flourish.
Today, we continue to build on this vision and strive towards creating a world where data-driven insights are available to every business, regardless of their size or industry.
From our founders to our developers to our customer support staff, we all work together to make sure our customers are getting the best possible experience.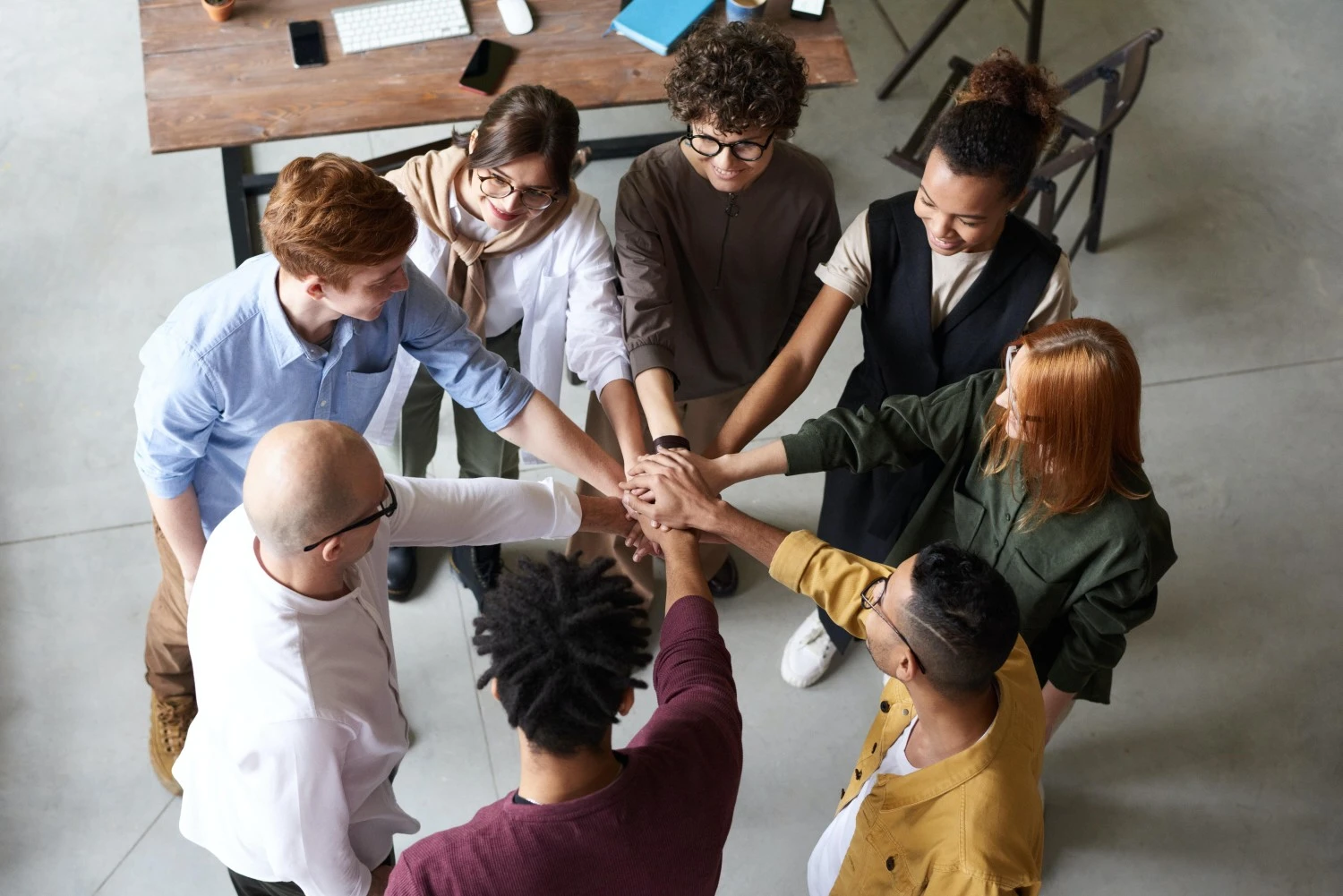 Building awesome products, together
We want self-starters who share our obsession with providing exceptional customer experiences. Our ideal candidate always finds ways to improve our services and is eager to build new ones. We value loyalty, and we're committed to building it with both our team and our users. Join our team and help us innovate.